Nana in class doing some extra curricular activities on a big cock.
Sometimes It takes a little force to open up Darcy.
Na-Na feeling smug as she rides the cock.
Two big cock sandwich for Na-Na Kim.
Darcy is getting carried by one of the biggest cocks in school.
Erica & Brianna have a 3Sum with a huge cock.
Pelo get's a big cock down her throat.
Erica takes on a summer job as a lifeguard.
She wanted the camera to get a real close up.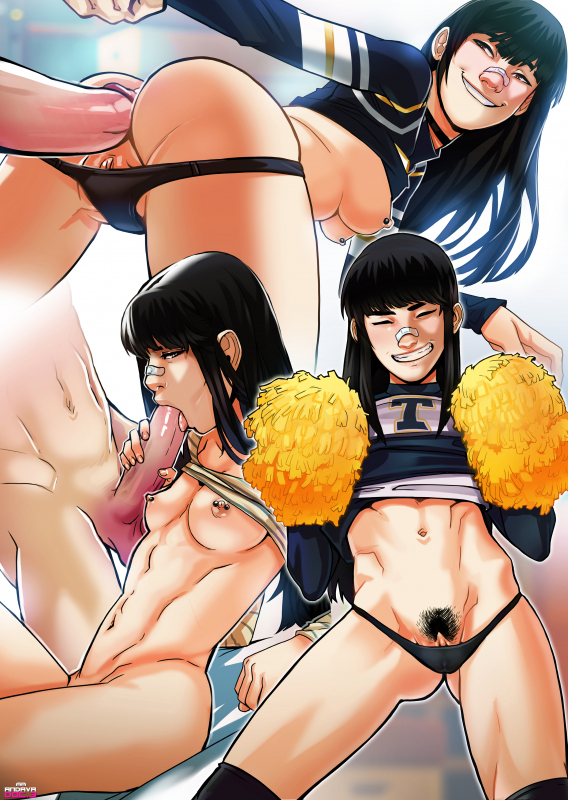 Nana sucks a big cock in her cheerleader outfit

Nana gets fucked in her taxi ride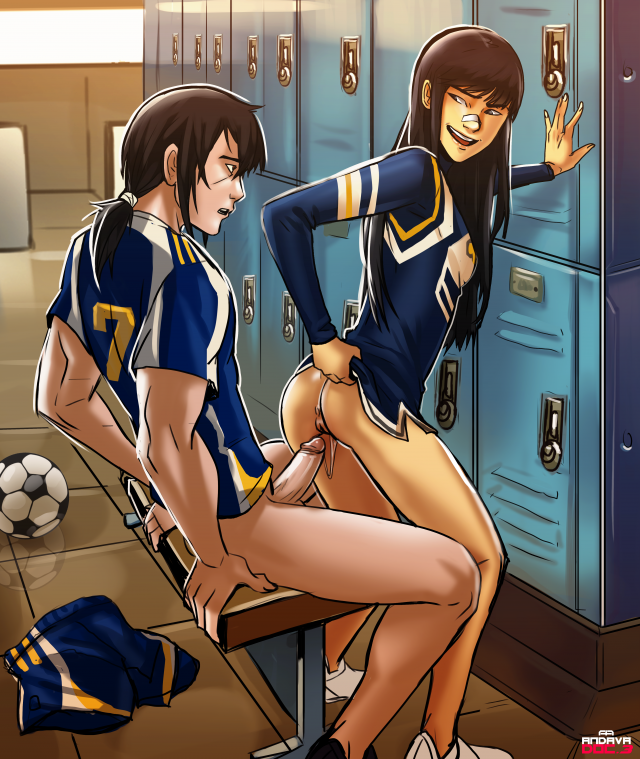 Nana get's busy in the locker room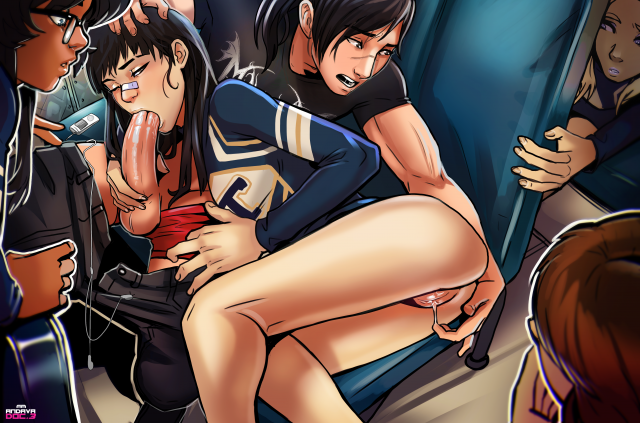 Nana keeps busy on the bus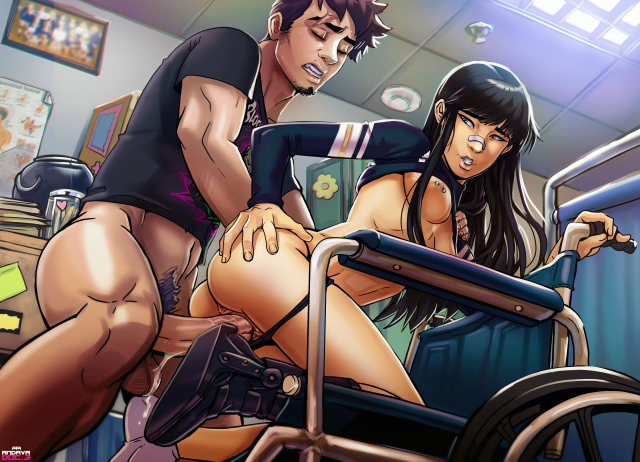 Nana bent over while be watched.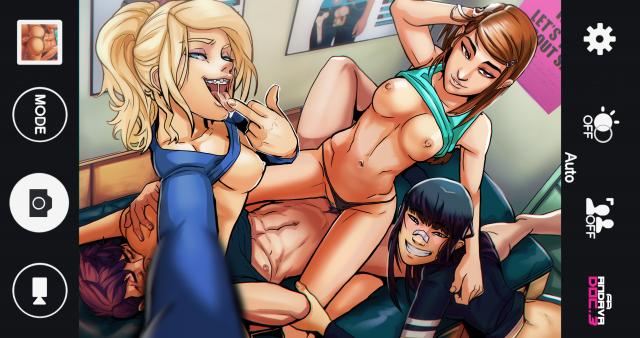 Nana having some fun with friends