Nana taking a thick cock deep anal in this gangbang pinup.
Fiona Belli having a 3sum with two big cocks.

Welcome everyone to my FLAANation website. I'm just moving in but i'll be posting and updating with all my content...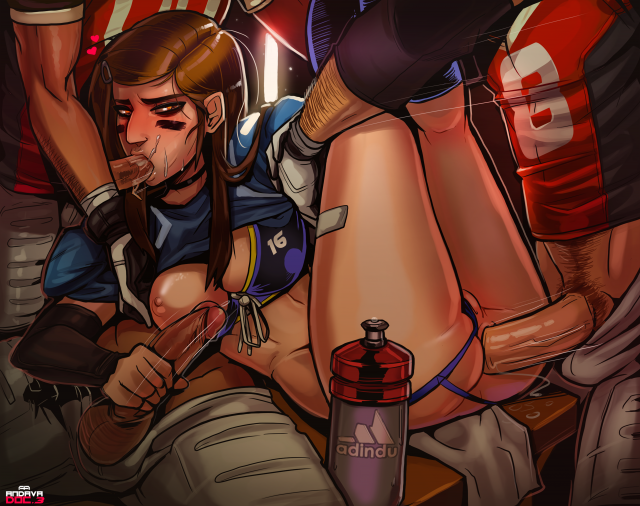 Erica fucking, stroking and sucking big cocks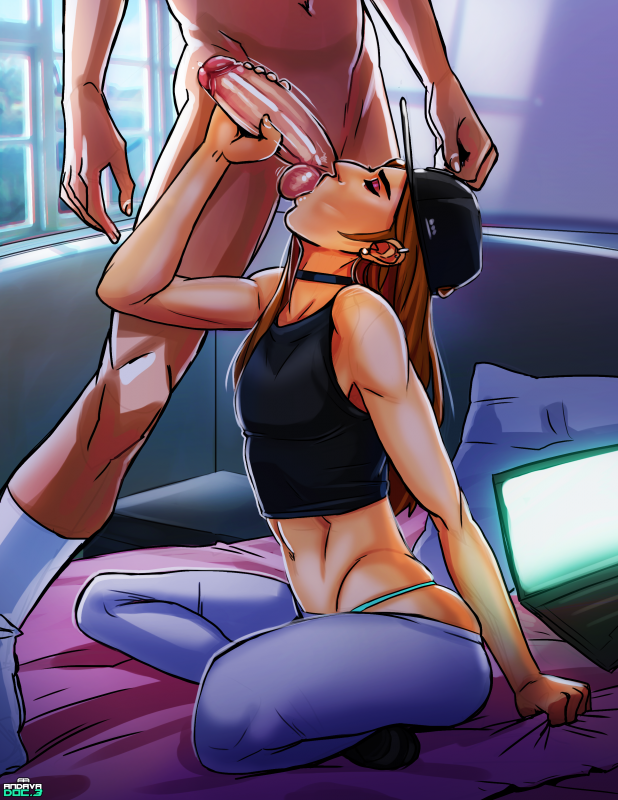 Erica sucks balls and strokes big cock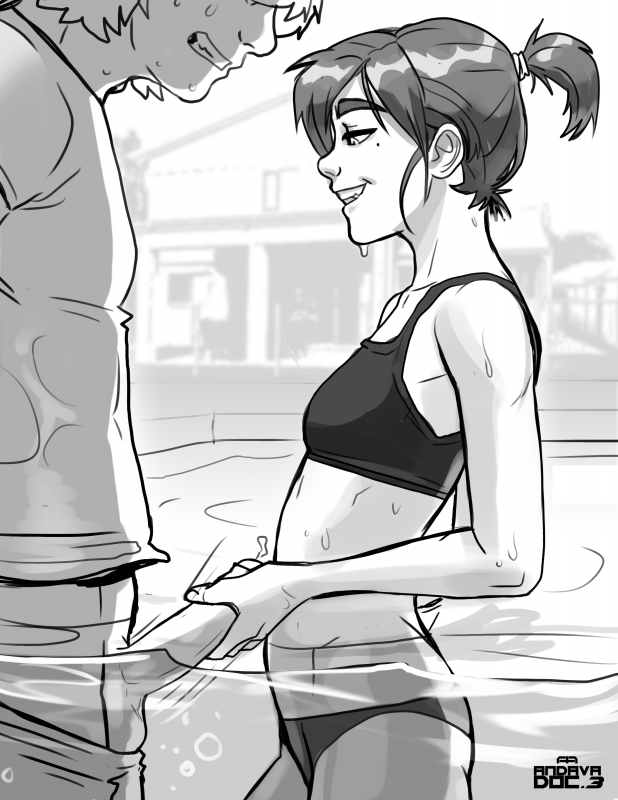 Darcy strokes a big cock in the swimming pool.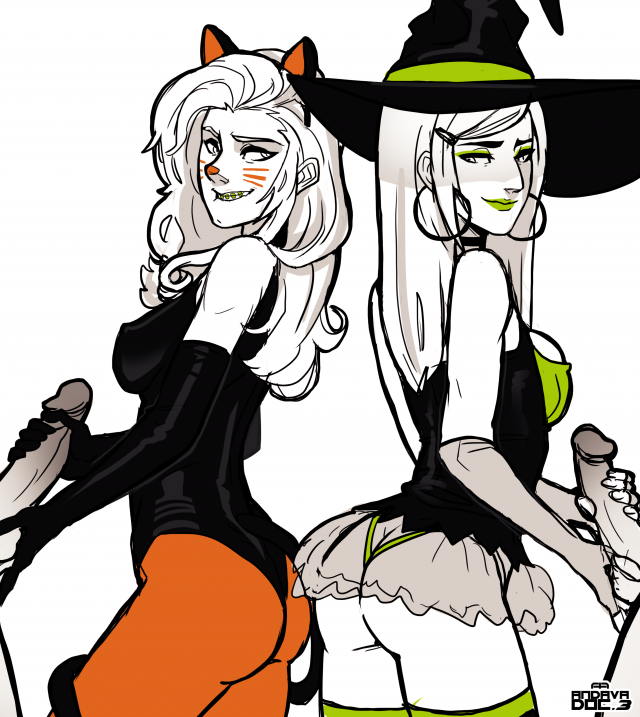 Erica and Bri stroke big cocks dressed as a cat and a witch on Halloween night.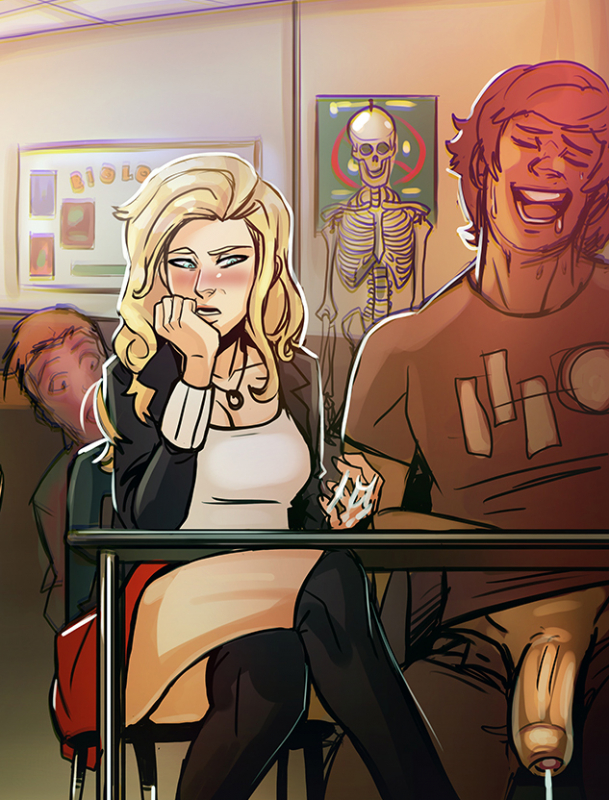 Brianna giving a handjob in class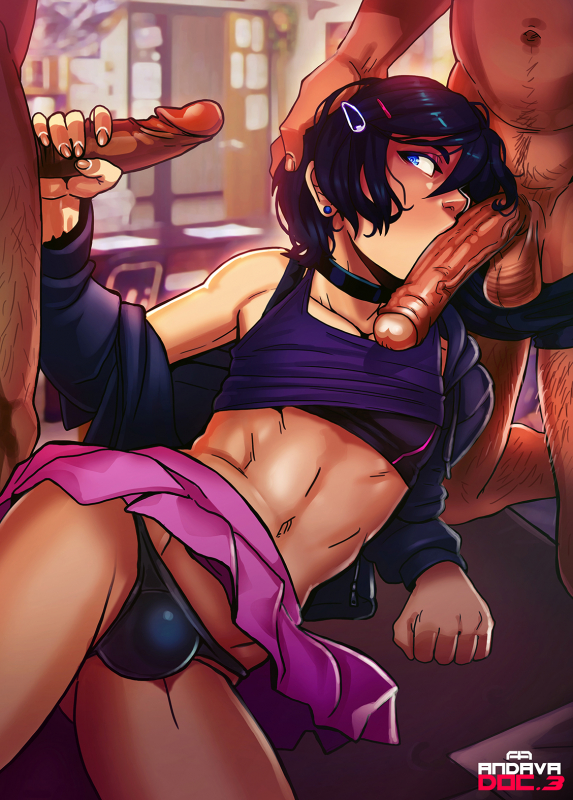 Alexis takes on two cocks at once.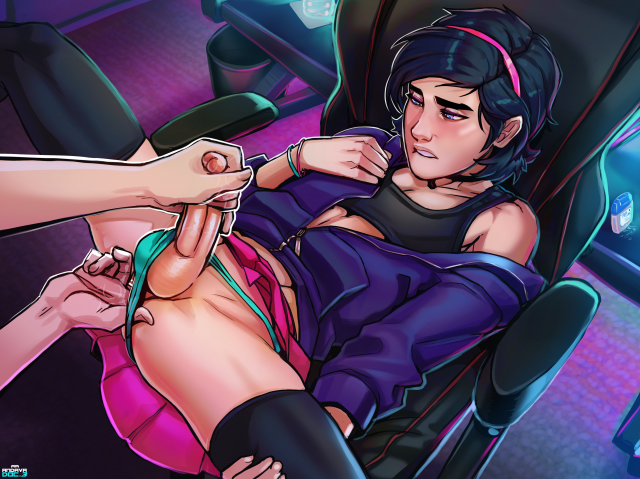 Alexis gets a deep finger up her ass.