Back with 3 more pinups for you guys to enjoy over the weekend. This week Jenny is taking a cock...
Eva showing off that booty.
BackDoor Pass Angelia Pelo Roth full color comic.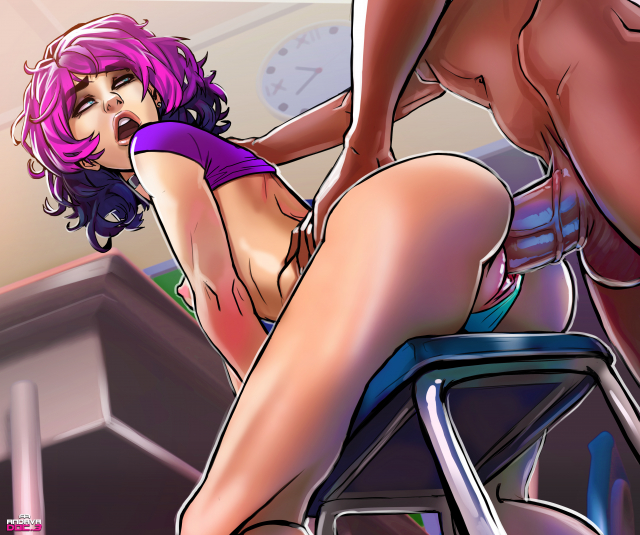 Angelia takes a big cock deep in class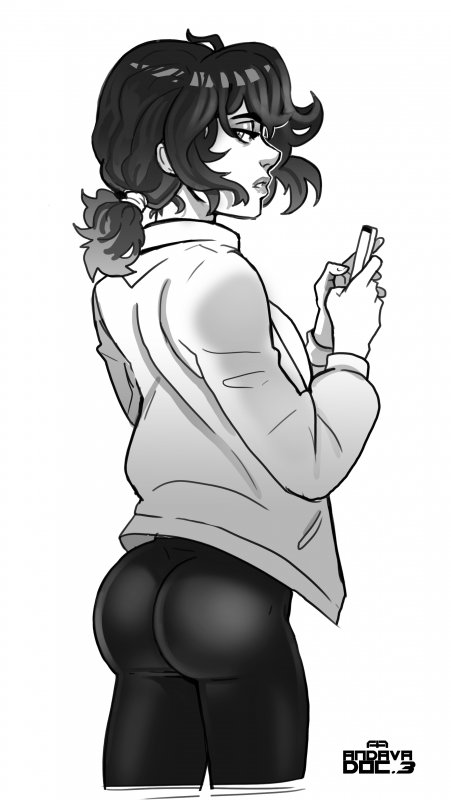 Angelia checking her phone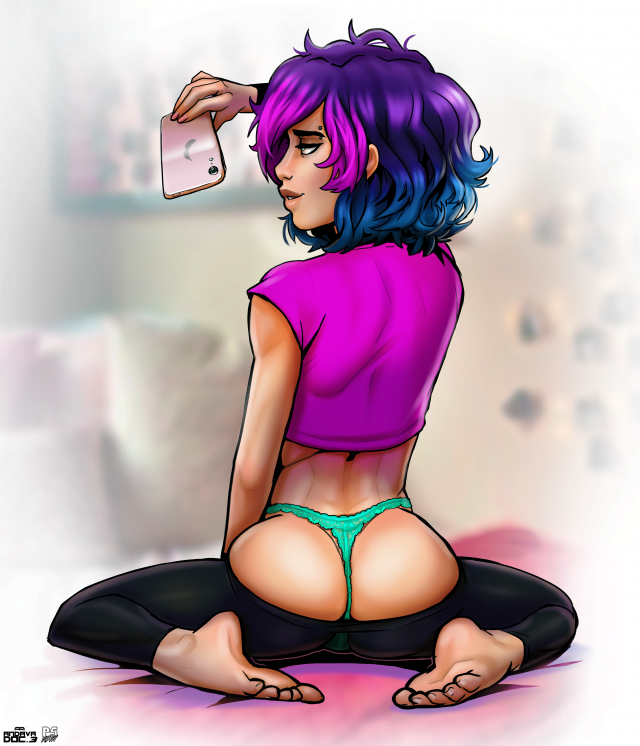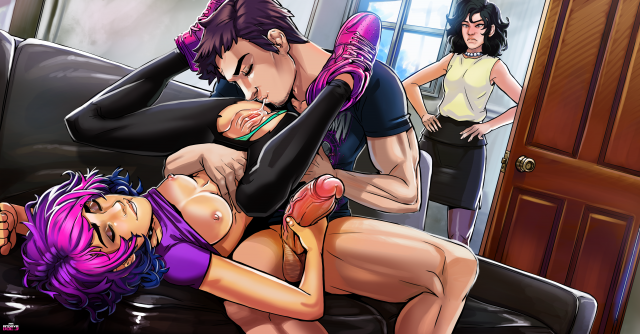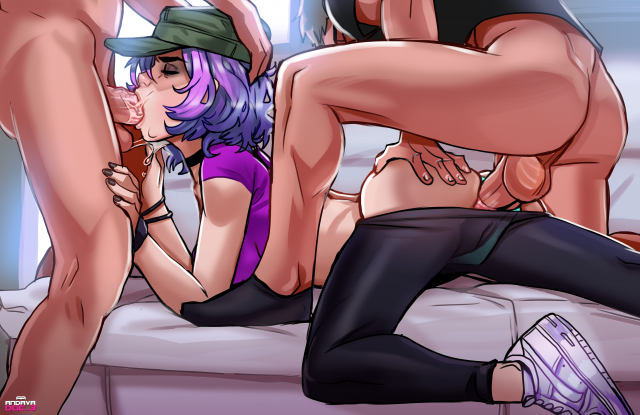 Angelia taking it deep in the ass in this 3sum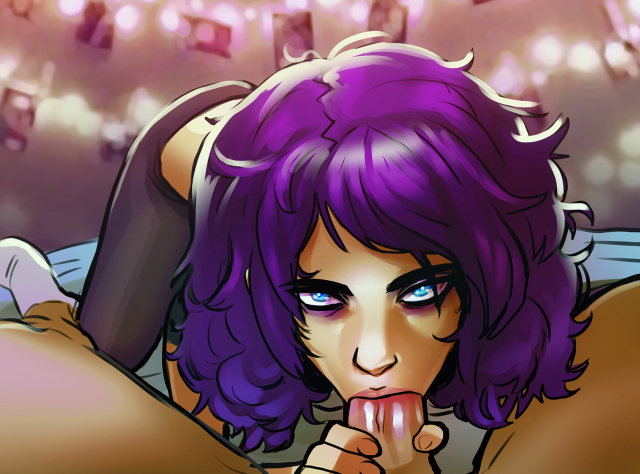 Angelia enjoying a good fuck.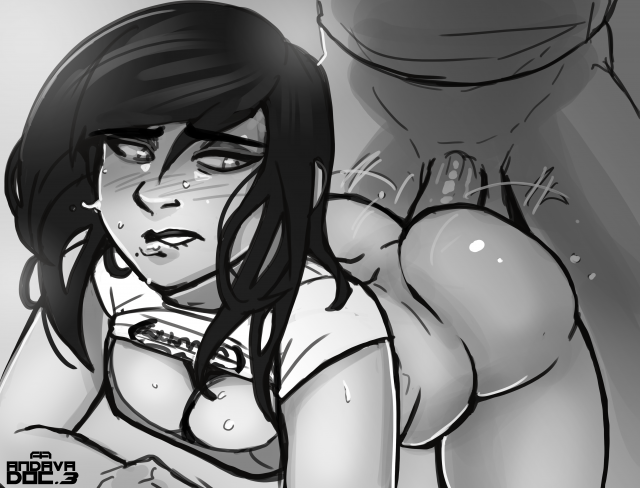 Eva getting fucked from behind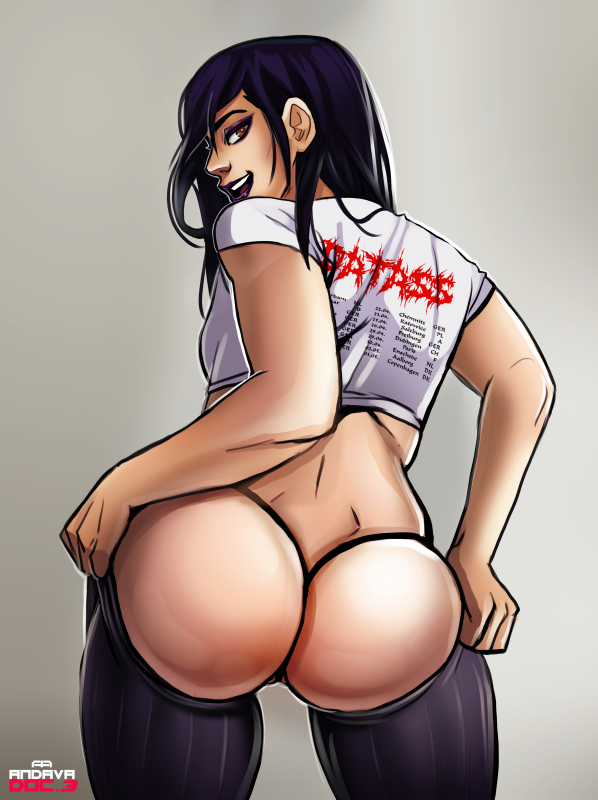 Eva wanting you to slap that ass.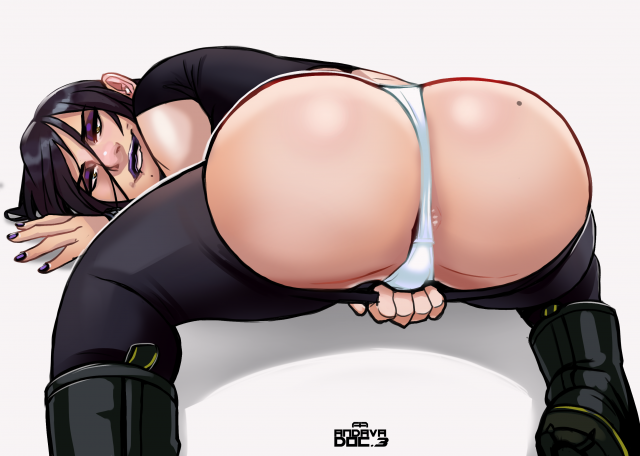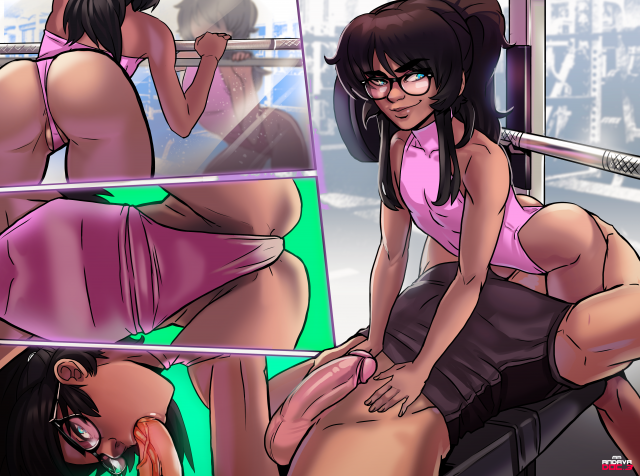 Ester getiing a good work out.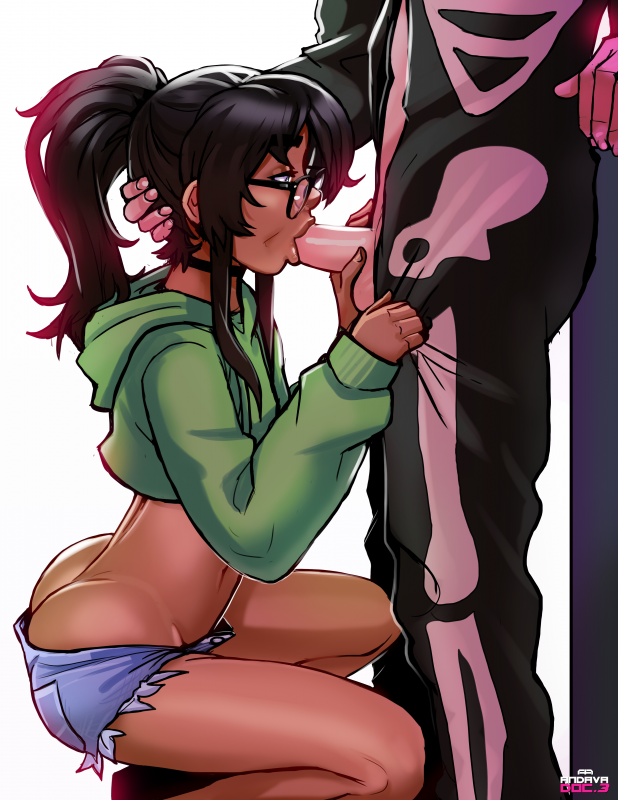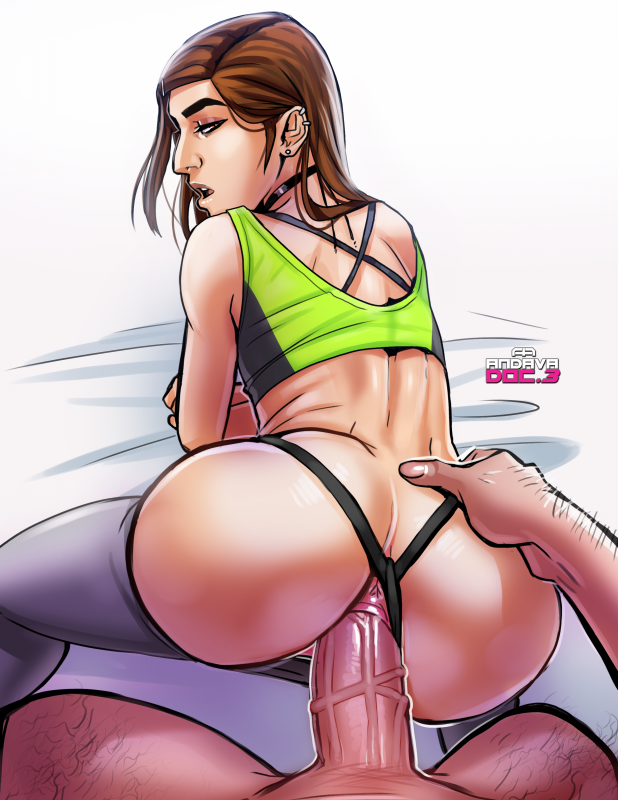 Erica gets fucked from behind with a big cock