Alexis taking a creampie in the ass.

But with a new pinup for you guys to check out before the weekend. Angelia and Alexis are back together...
Alexis & Angelia Sucking a big cock and getting fucked by big cocks.

Welcome everyone to my FLAANation website. I'm just moving in but i'll be posting and updating with all my content...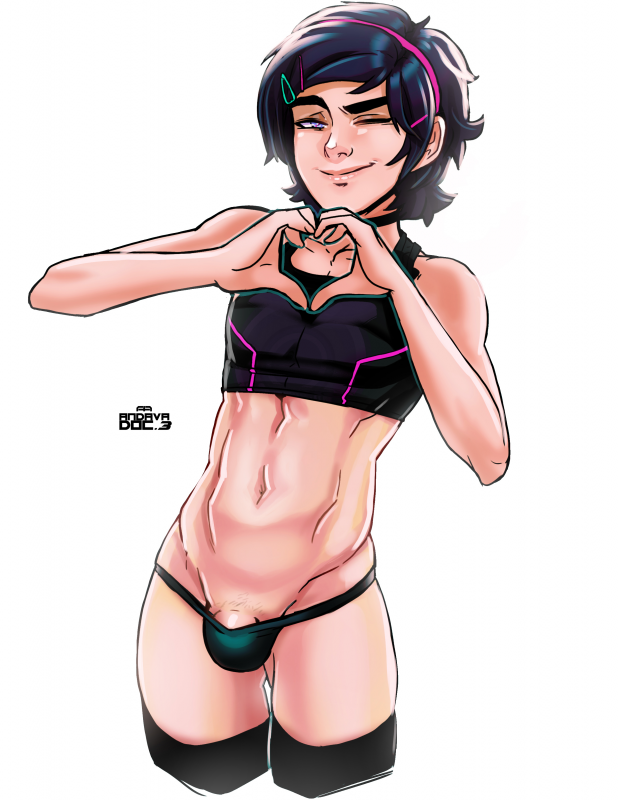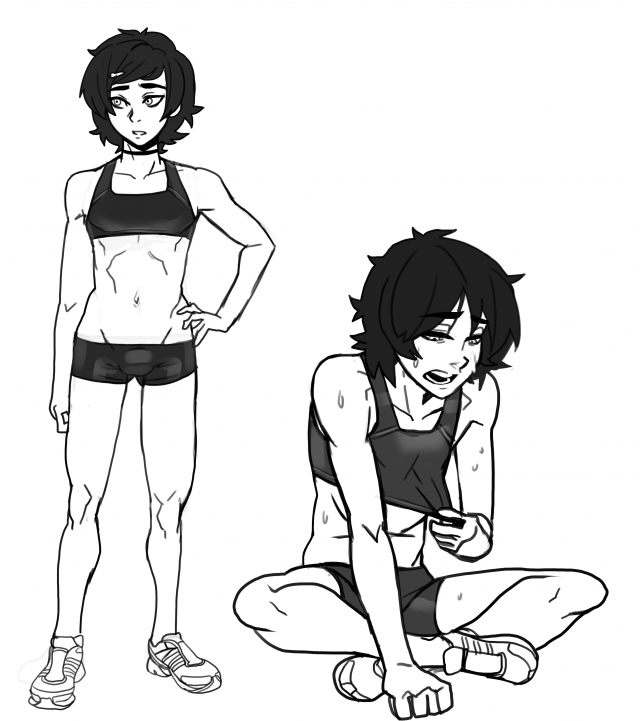 Alexis gearing up for a nice run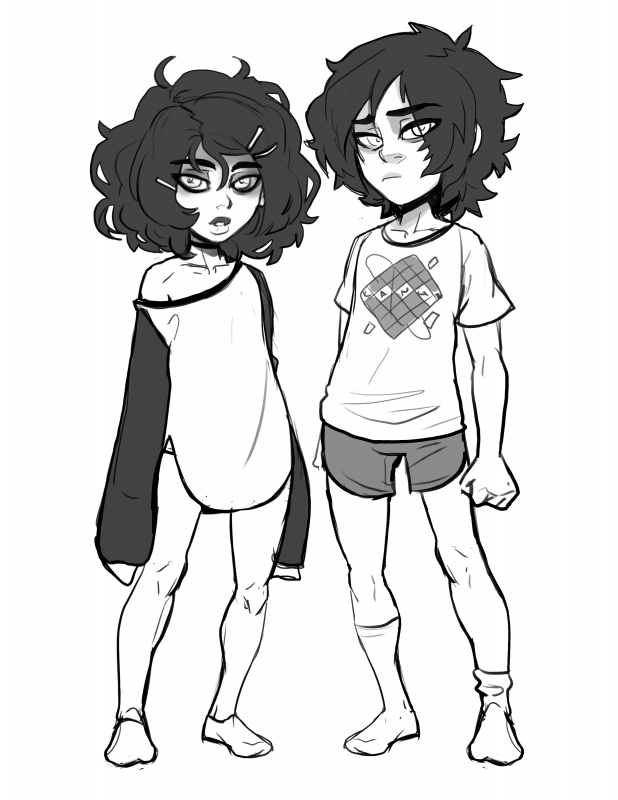 Bw pinup of Alexis & Pelp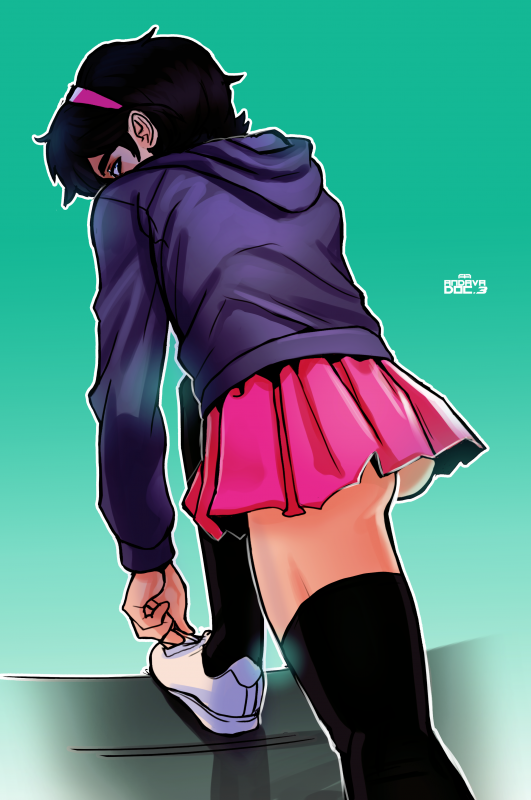 Take a peek up Alexis skirt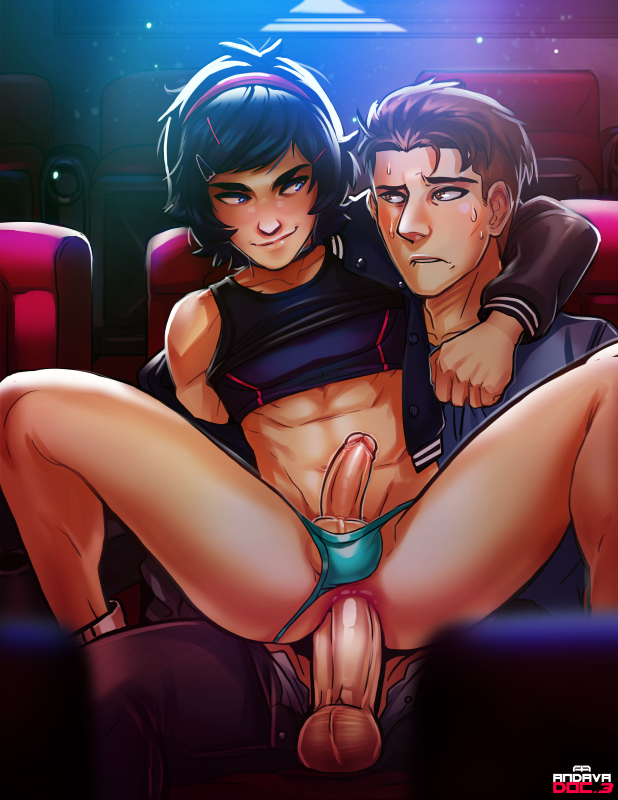 Alexis rides a cock at them movies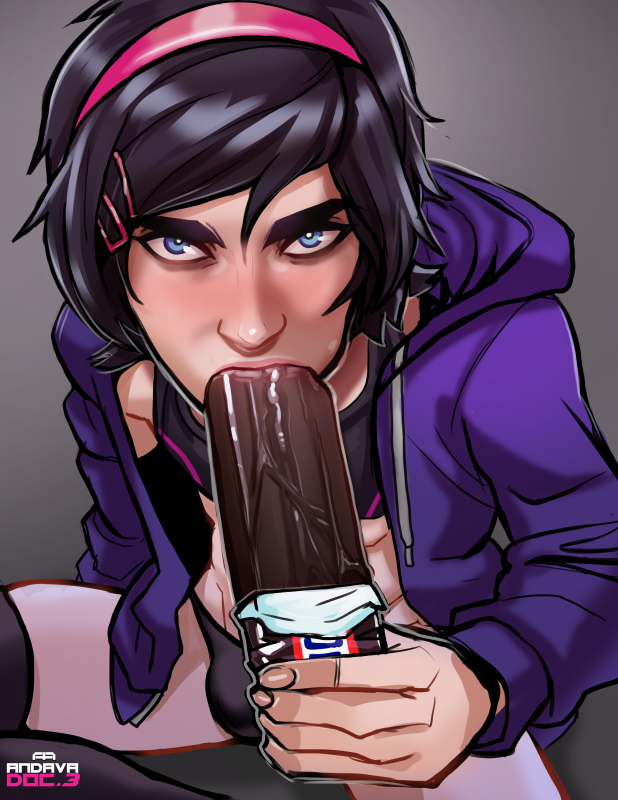 Alexis sucks off a thick candy bar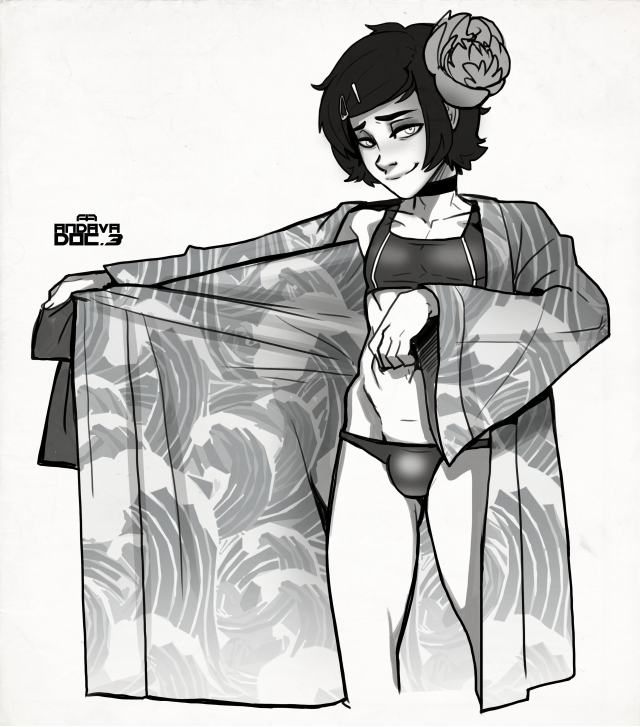 Alexis showing off her kimono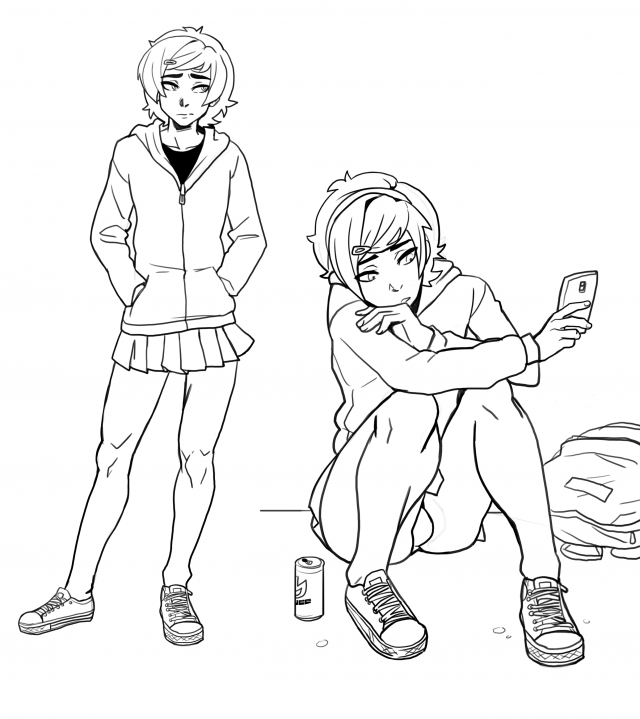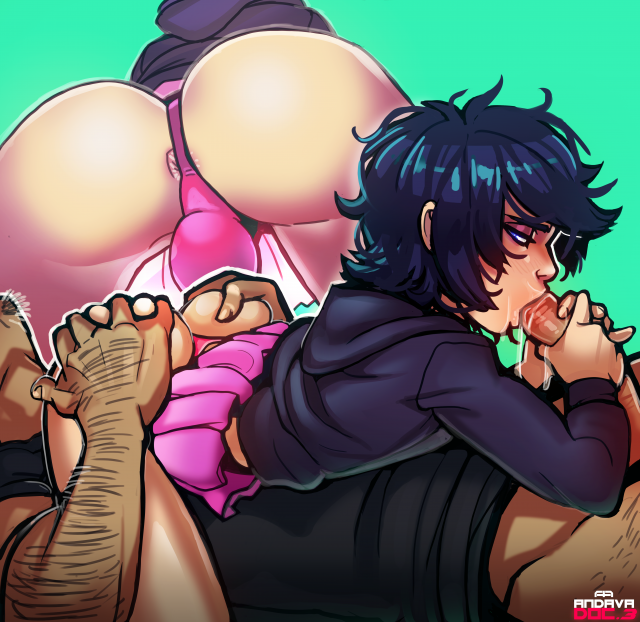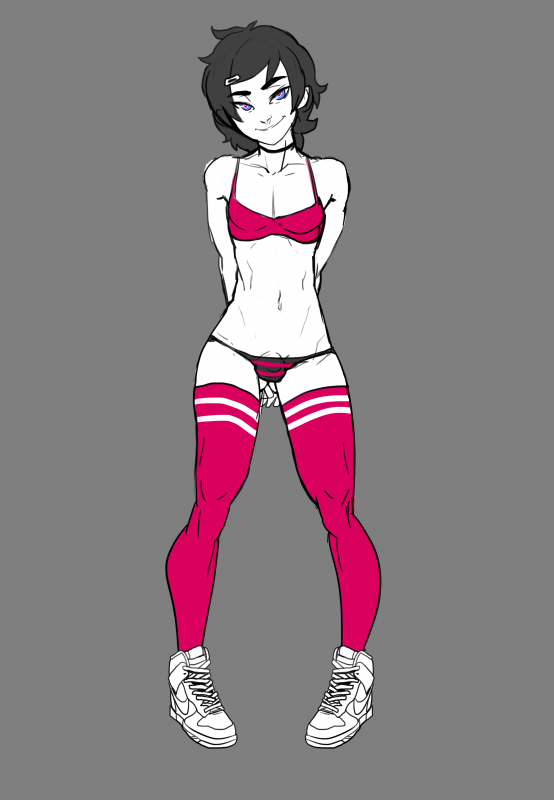 Alexis in her undies showing some cock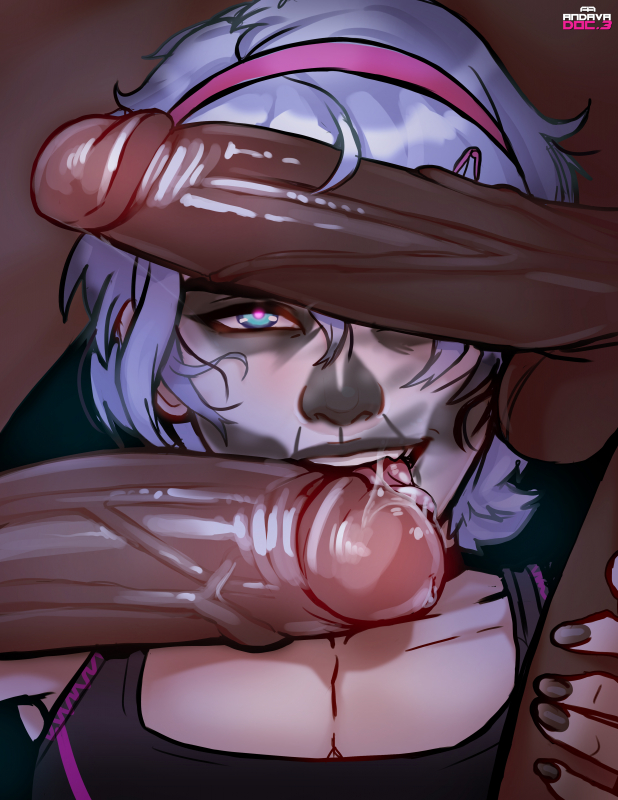 2 cocks for Alexis to suck